POMPE DE CALDURA, AER CONDITIONAT, CHILLER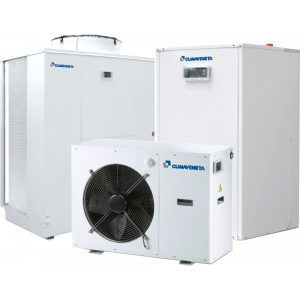 NHCR 0011-21 – 0121
Remote condenser with axial fans
Rated capacity 7,90 – 40,1 kW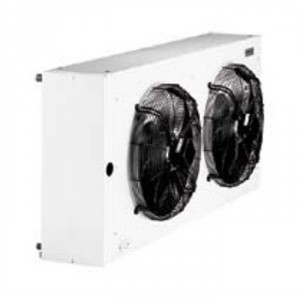 Remote condensers with axial-type fans for outdoor installation. Installation may be vertical with a horizontal air outflow or, using special brackets, horizontal with an upward air outflow.
Features
Structure and base in hot-dip galvanised steel with epoxy powder paint finish.
Finned coil exchanger made from copper tubes and aluminium fins. The aluminium fins are correctly spaced to guarantee optimum heat exchange efficiency.