POMPE DE CALDURA, AER CONDITIONAT, CHILLER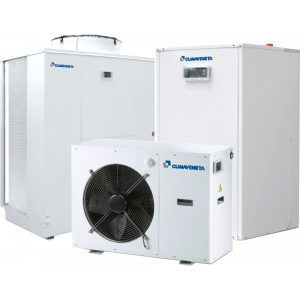 MHD2 30 – 60
High – Wall type Terminal 
Total capacity in cooling mode 2,15 – 4,63 kW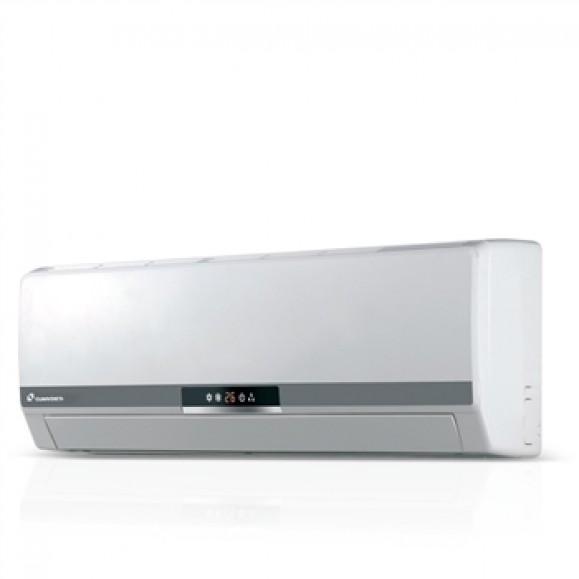 MHD2 belongs to hi-wall fan-coils of Climaveneta. The compactness of this model and its exclusive elegance soften the visual impact and make it ideal for residential and small tertiary installations.
Features
Fan coil in ABS with high mechanical characteristics and resistance to ageing;
Adjustable air flow direction;
Arrangement for right-left condensate drain pipe;
Management of all functions by remote control
Removable panel;
Accessory
Frame kit
Solenoid valve 2 ways 1/2″
Solenoid valve kit 3 ways, 4 fits 1/2″ with frame
Condensate drain pump
Controls
Remote control
Set-point regulation. Selection of functioning mode (cool, heat, dehumidify, fan), fan speed (Max, Med, Min, AUTO). User-sfriendly compact remote control with fine aethetics.