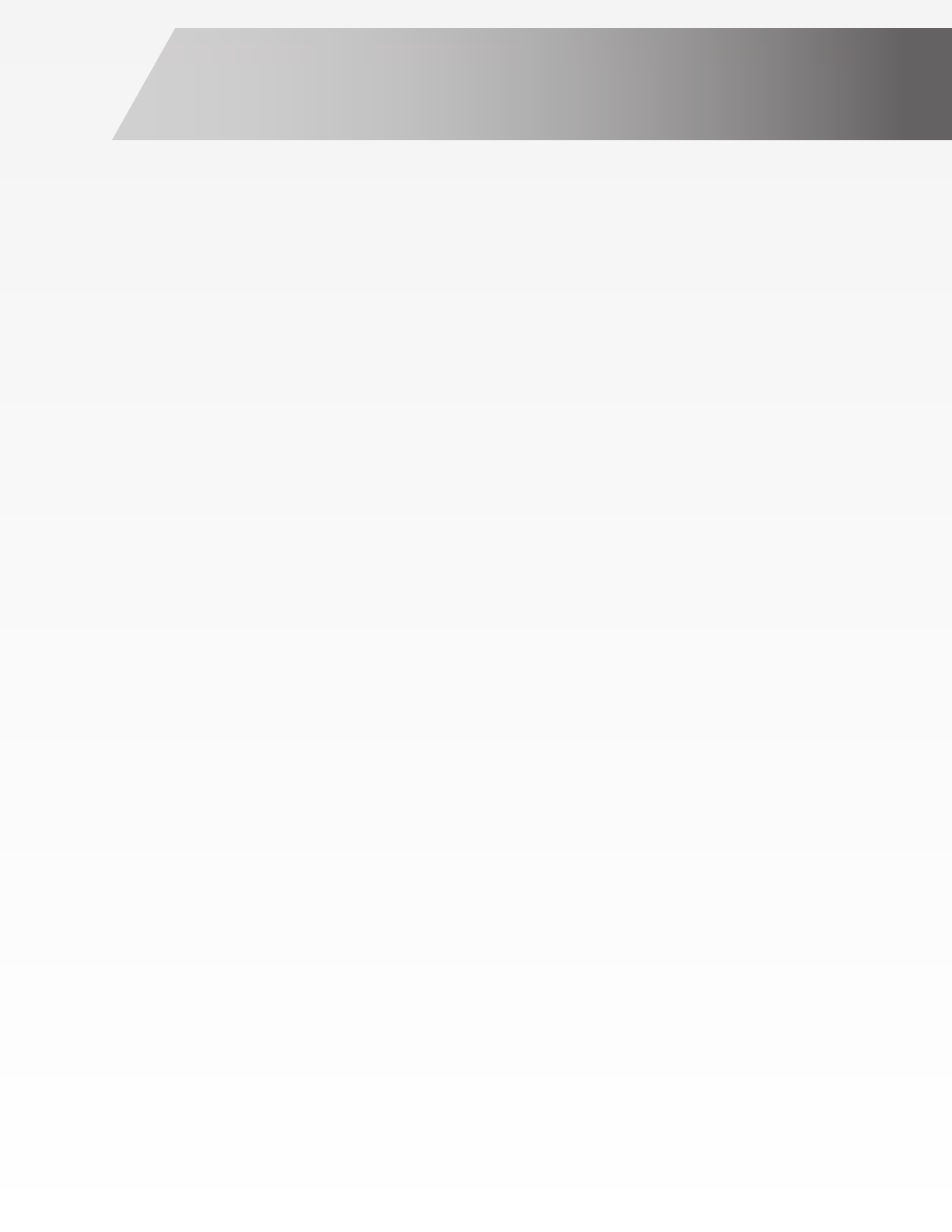 MITSUBISHI ELECTRIC Cooling & Heating /
CITY MULTI

/ 113
LEADING THE VRF INDUSTRY
Mitsubishi Electric HVAC has been at the forefront of the
charge to develop proper testing standards and procedures
for VRF systems, providing clients the necessary
information to properly incorporate these systems into their
building designs.
AHRI STANDARDS
Air-conditioning, Heating and Refrigeration Institute
(AHRI) Standards 210/240 and 340/360 had been used
as the benchmark for establishing the testing methods of
traditional unitary HVAC equipment. These standards have
formalized the use of such terms as EER, COP, SEER, and
HSPF– terms which are recognized and applied throughout
the HVAC industry today. The simple testing procedures
detailed in these existing AHRI standards, however, were
not adequate to appropriately measure efficiency levels
within advanced VRF systems, and could not account
for such technologies as inverter-driven compressors,
simultaneous cooling and heating, and variable-capacity
ductless and ducted indoor units.
AHRI STANDARD 1230
Mitsubishi Electric worked with the Department of Energy
(DOE) and AHRI to gain regulatory acceptance for VRF
systems. Initially, Mitsubishi Electric requested DOE
grant waivers from the existing testing standards for VRF
systems. It was quickly recognized that waivers weren't
a long-term solution, and Mitsubishi Electric immediately
assisted in developing a proper testing standard for VRF
systems—a standard that is now known as AHRI Standard
1230.
INTEGRATED ENERGY EFFICIENCY RATIO
IEER is the new measure of partial-load cooling
performance for unitary equipment and VRF systems.
IEER greatly improves the industry methodology for part-
load testing by collecting data for four different outdoor
testing conditions based on load on the system. The
formula (shown below) used for testing, more accurately
demonstrates the value and capabilities of INVERTER-
driven VRF systems at part-load operation.
ASHRAE STANDARD 90.1
ASHRAE Standard 90.1 is synonymous with energy
efficiency requirements in commercial buildings. Many
city, state, and national codes reference the efficiency
levels listed in this standard.
With the development and approval of AHRI Standard 1230,
Mitsubishi Electric and other VRF system manufacturers
had a platform that supported the introduction of VRF
efficiency standards as an addendum to Standard 90.1-
2007, and incorporated these standards as a part of
Standard 90.1-2010. The minimum VRF efficiency standards
are shown in the table on page 99.
ASHRAE STANDARDS 15 and 34
ASHRAE Standard 15 provides requirements for the safe
design, construction, installation, and operation of all
HVAC&R systems as a way of protecting building occupants
and property. ASHRAE Standard 34 assigns reference
numbers, safety classifications for flammability and toxicity,
and refrigerant concentration limits (RCL) to refrigerants.
These standards are referenced by both the International
Mechanical Code and the Uniform Mechanical Code, which
are typically adopted as part of local code requirements.
Mitsubishi Electric VRF systems utilize R-410A refrigerant,
which is assigned an A1 safety classification placing it in the
lowest toxicity and no flame propagation categories.
Engineers and designers have great flexibility in applying
CITY MULTI
®
VRF systems to ensure the design is compliant
with ASHRAE Standard 15. Examining the project spaces
and determining the occupied and connected spaces needs
to be a primary consideration, and care must be taken in the
location and layout of refrigerant lines and indoor units. For
more detailed information please refer to the system design
manual for the outdoor unit. Guidance is also provided
in Application Note 2001 which can be downloaded from
mylinkdrive.com.
Mitsubishi Electric HVAC continues to drive acceptance of
VRF technology in the U.S. engineering and regulatory arenas.
INDUSTRY STANDARDS
Test Condition "A"
=
100% Capacity at 95˚ FDB
Test Condition "B"
=
75% Capacity at 81.5˚ FDB
Test Condition "C"
=
50% Capacity at 68˚ FDB
Test Condition "D"
=
25% Capacity at 65˚ FDB
IEER = 0.02A + 0.617B + 0.238C + 0.125D